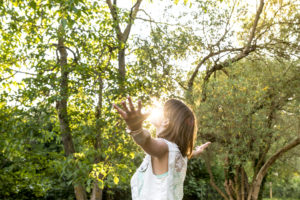 As more and more people explore the benefits of marijuana use for medicinal purposes, there is growing evidence that marijuana should certainly be taken off the Schedule 1 list and studied to see how it may help relieve a number of different health ailments.
There was a recent survey conducted by Brightfield Group and HelloMD, which sought to examine how people were using CBD and whether or not they found it to be effective. CBD is short for cannabidiol, which is one of more than 100 active cannabinoids that can be found in cannabis.
Unlike THC, CBD does not get you high, which is why it is currently legal in every state in the U.S. CBD is obtained from industrial hemp (in most states) and then processed into various products, including tinctures, balms, vape pens, patches, edibles, and more.
Daniel Fung of Watertown, CT says that there were a number of interesting figures from the survey. The first thing was that 55% of those surveyed who said they used CBD were women. And males surveyed said they were more likely to be interested in medical marijuana products that had a greater percentage of THC.
However, there was one thing that was clear: users believed that CBD was working for them. According to a doctor representing HelloMD, 42 percent of the CBD users said they stopped using pain relievers, like Tylenol, and even some prescription medications. Instead, they found that CBD provided enough pain relief to forgo using those other products that often come with significant side effects.
This is no big surprise to Daniel Fung of Watertown, CT and other experts who say that CBD research has indicated the powerful positive effects CBD can have on the body. Daniel Fung works with the best extract artists in the MMJ industry at Dank Fung Extracts to develop vape pens for the tastiest dab experience. He has seen firsthand how CBD can help people suffering through various health ailments.